The Daylight Tour is a tour operator born in 2006, based in Formia, in the province of Latina.
The company, specializing in the in-coming (mainly for the German, Israeli, French, Russian, Belarusian, Latvian, Chinese and Brazilian markets), addresses its offering both to individual customers and to organized parties.
For the domestic market, Daylight has, since 2013, created a new booking system, called "DLT Travel". "This innovative network is an association of travel agencies that provide the ultimate customer through the telematic channel "parent agency", Daylight.
This new system allows agencies, who decide to join, to count on tourist packages, whose validity has been "tested" for years of proven sales success.
The final customer can benefit from offering a combination of excellent quality and low-cost prices, choosing from any subject, from sea to mountain, from wellness to art cities.
OUR TEAM
We are proud of what we do! Here is our wonderful team
---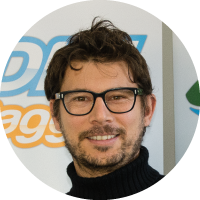 Roberto Sorrenti
Administrator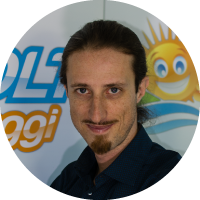 Enrico Danilo Visciola
Branch and
ICT Manager
Simone Nardoni
Analyst/Developer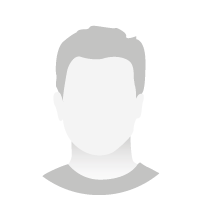 Stefano Schisani
Computer Technician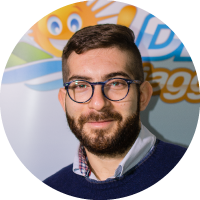 Alfredo Miraglia
Marketing Manager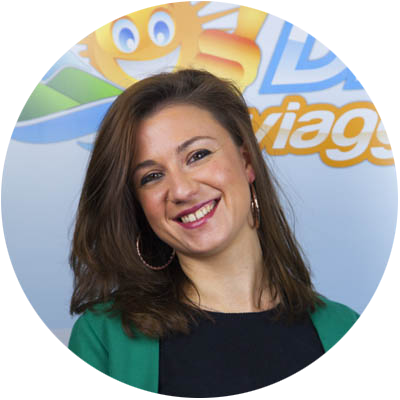 Letizia Ferro
Social Media Strategist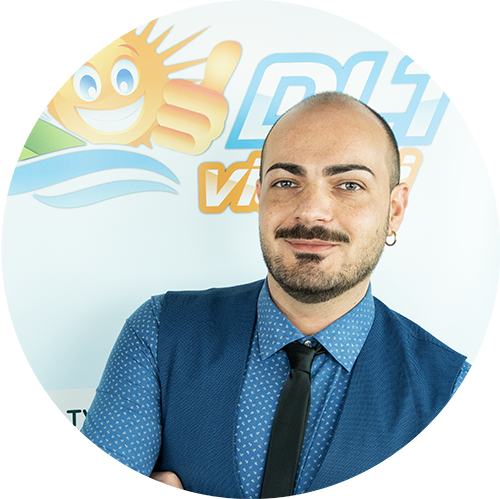 Luigi Fausto
Social Media Expert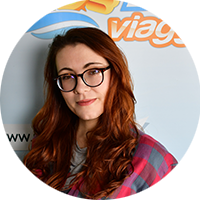 Stephanie Valeriano
Graphic Designer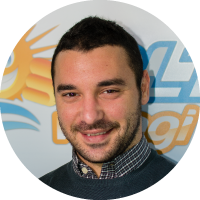 Marco Di Russo
Video Maker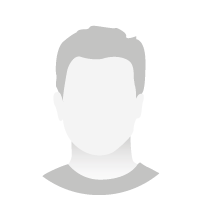 Giovanni Costa
Video Maker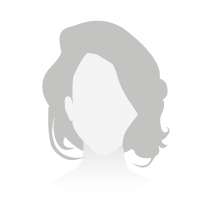 Roberta Minervino
Travel Blogger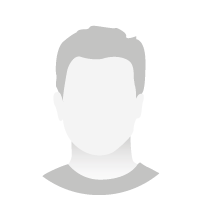 Dario Petralia
Marketing Assistant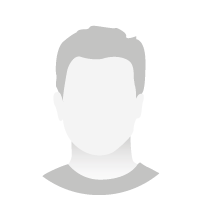 Angelo Ferro
Online Customer Care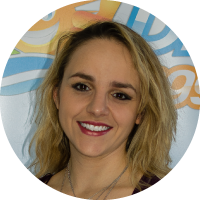 Stefania Zottola
Incoming
and Employees Manager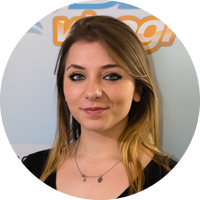 Rebekka Di Russo
Travel Planner Incoming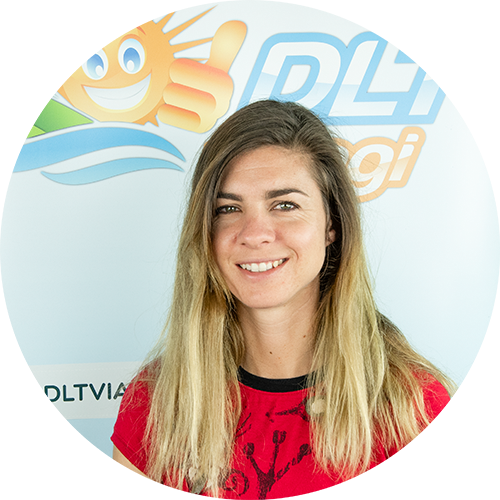 Margit Waldschimdt
Travel Planner Incoming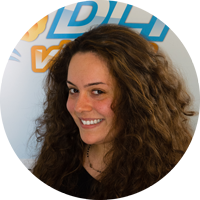 Sarah Michelle Scuro
Travel Planner Incoming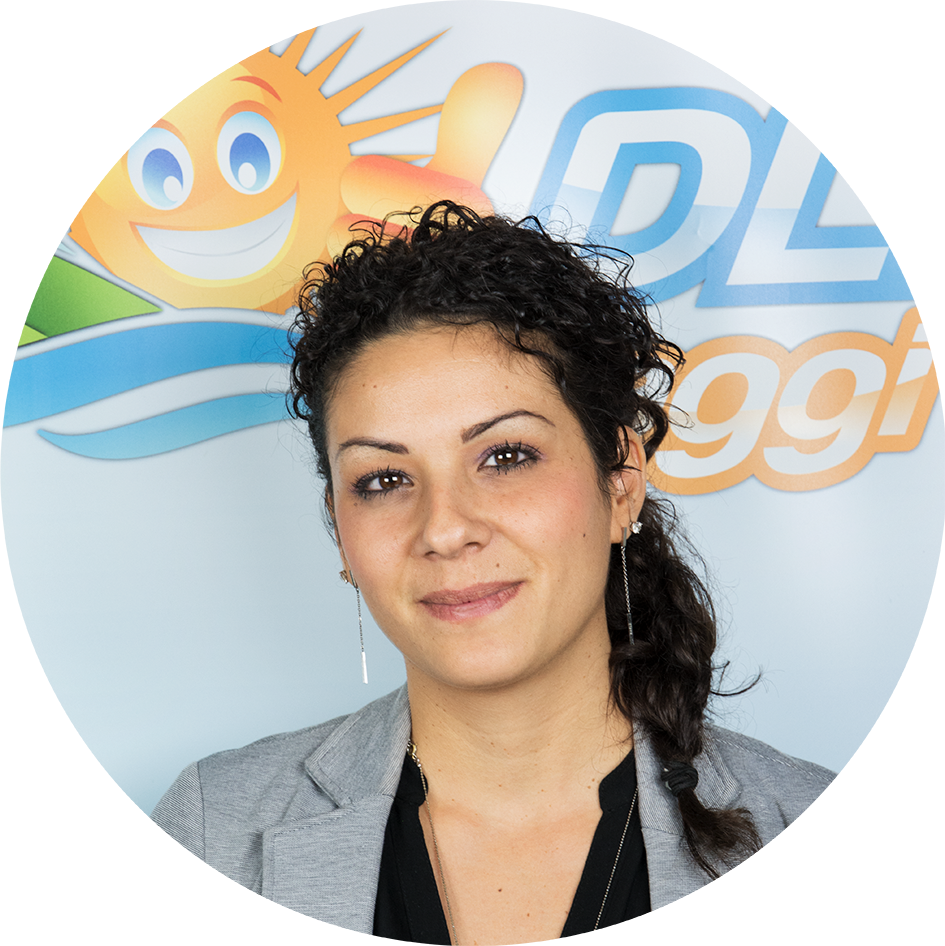 Stefania Berretta
Travel Planner Incoming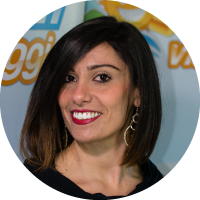 Sara Valerio
Outgoing Manager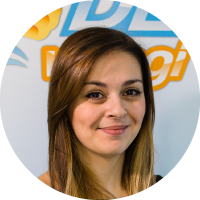 Rosalinda Ferro
Travel Planner Outgoing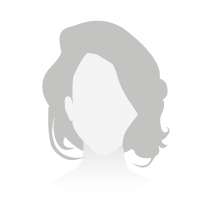 Valentina Petrolo
Travel Planner Outgoing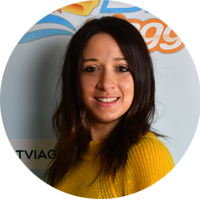 Ylenia Gallinaro
Travel Agency
Manager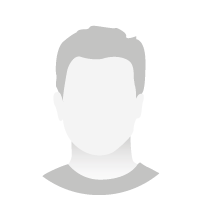 Giuseppe L'Imperio
Agente di Viaggio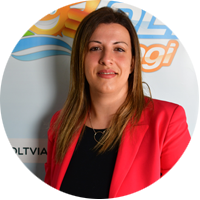 Floriana Spinosa
Agency Worker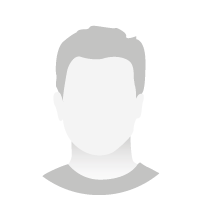 Samuele Ceschi
Agency Worker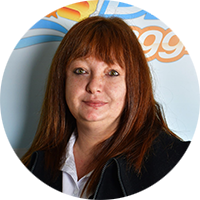 Marzia Bonolis
Cruise Sales Account
Manager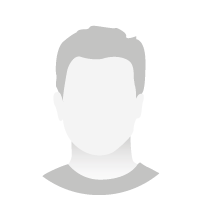 Thomas Bove
Sales Account Crociere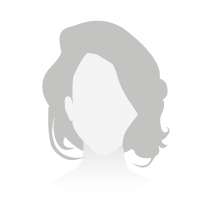 Sara Maraffino
Sales Account Crociere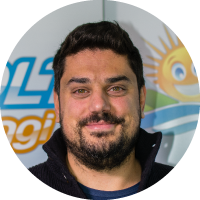 Paolo Lucci
Contract Managers
Head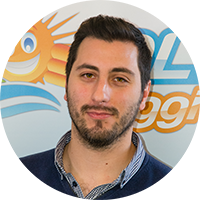 Giuseppe Macera
Contract Manager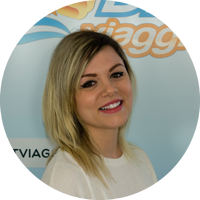 Martina Musella
Contract Manager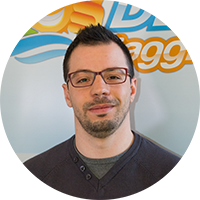 Gianni Fadda
Contract Manager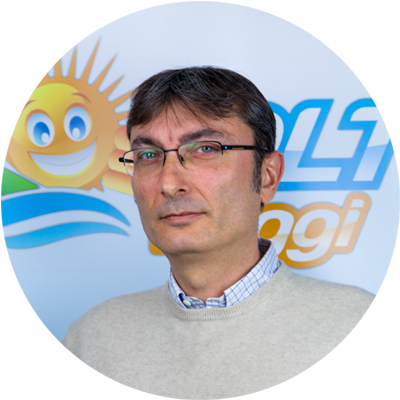 Giordano Mazzini
Contract Manager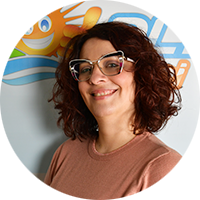 Katia Bianchi
Accounting Administration
Manager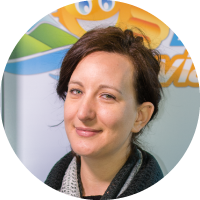 Roberta Citarelli
Accounting worker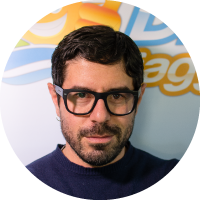 Piero Meglio
Accounting worker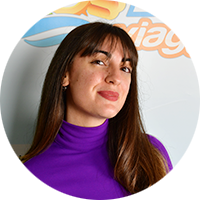 Federica Apicella
Accounting worker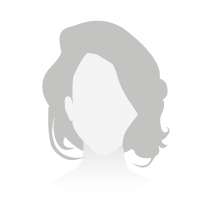 Lucia D'Onofrio
Accounting worker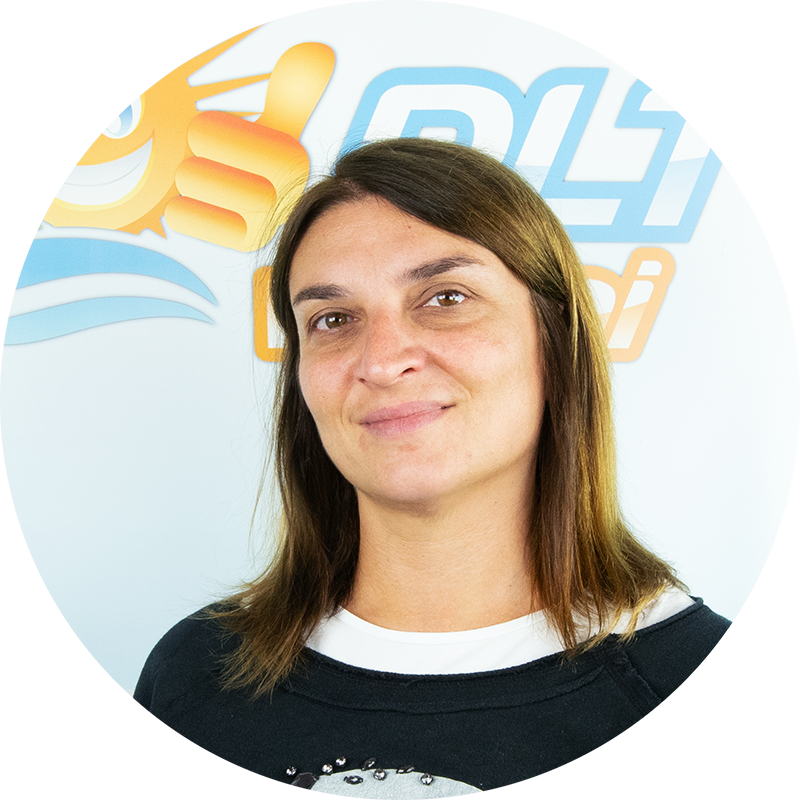 Wanda Di Marco
Accounting worker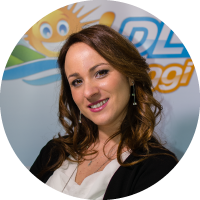 Gessica Zottola
Back-Office Manager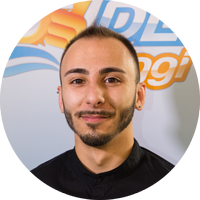 Nico Mallozzi
Back-Office worker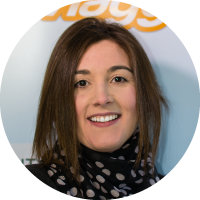 Sofia Scaramuzza
Back-Office worker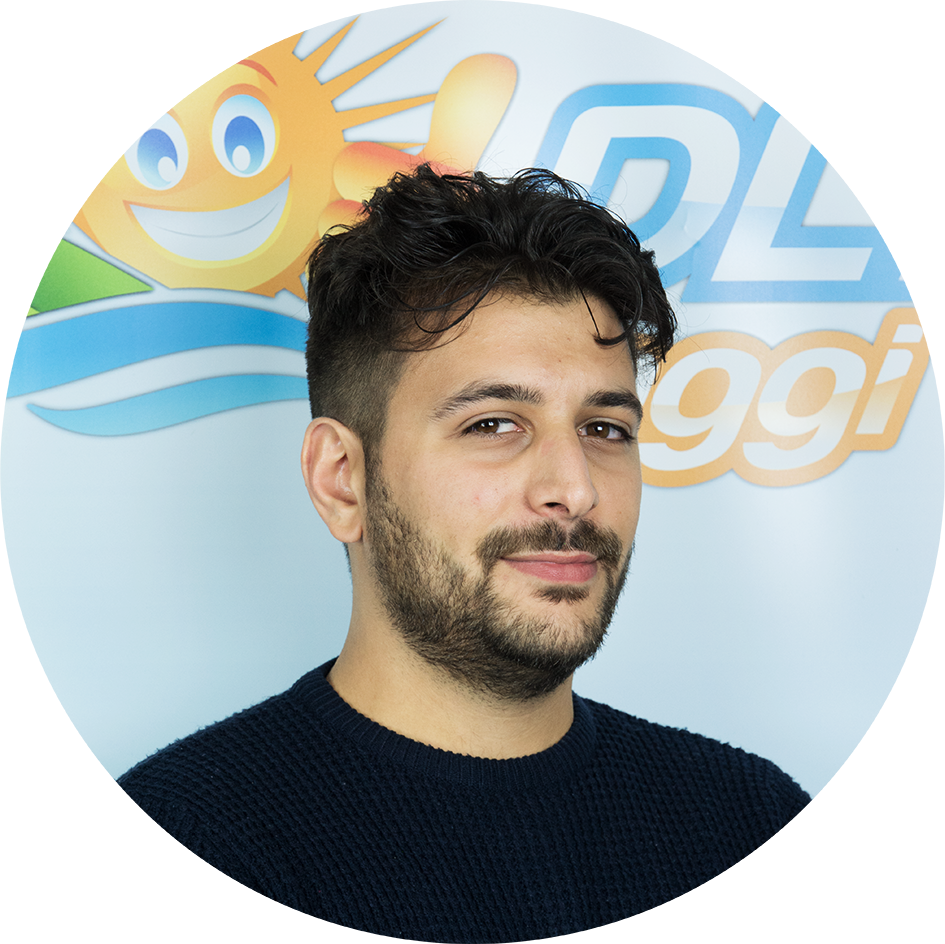 Andrea D'Onorio De Meo
Sales Account Booking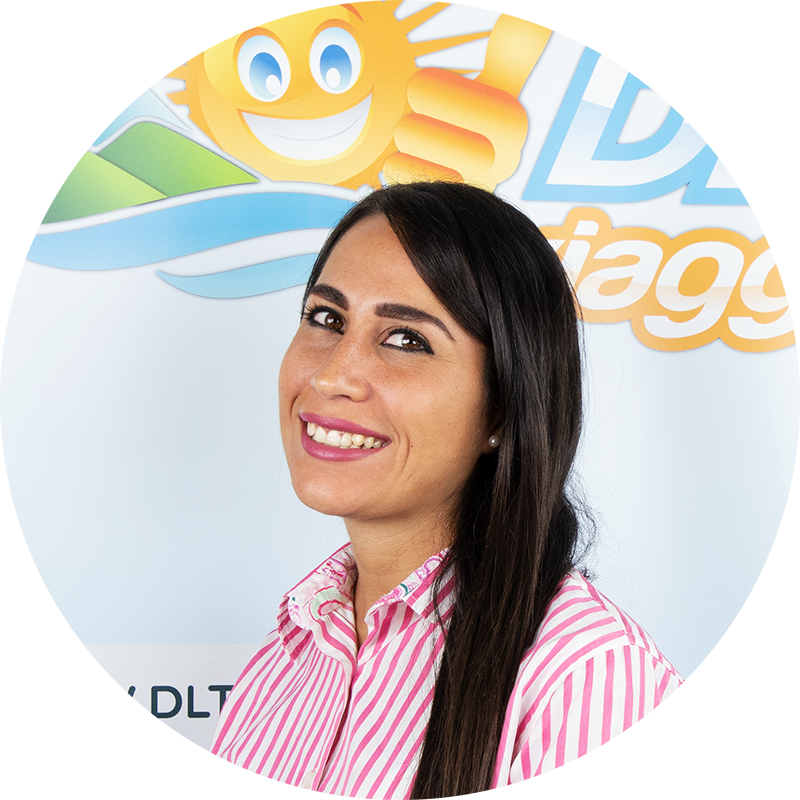 Alessandra Scipione
Sales Account Booking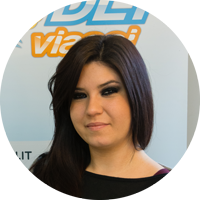 Federica Lops
Sales Account Booking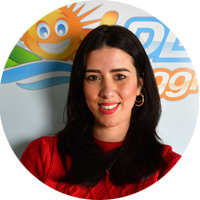 Nicoletta Cardillo Zallo
Sales Account Booking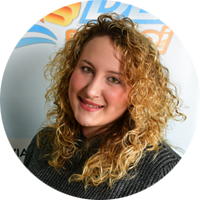 Giulia Parolisi
Sales Account Booking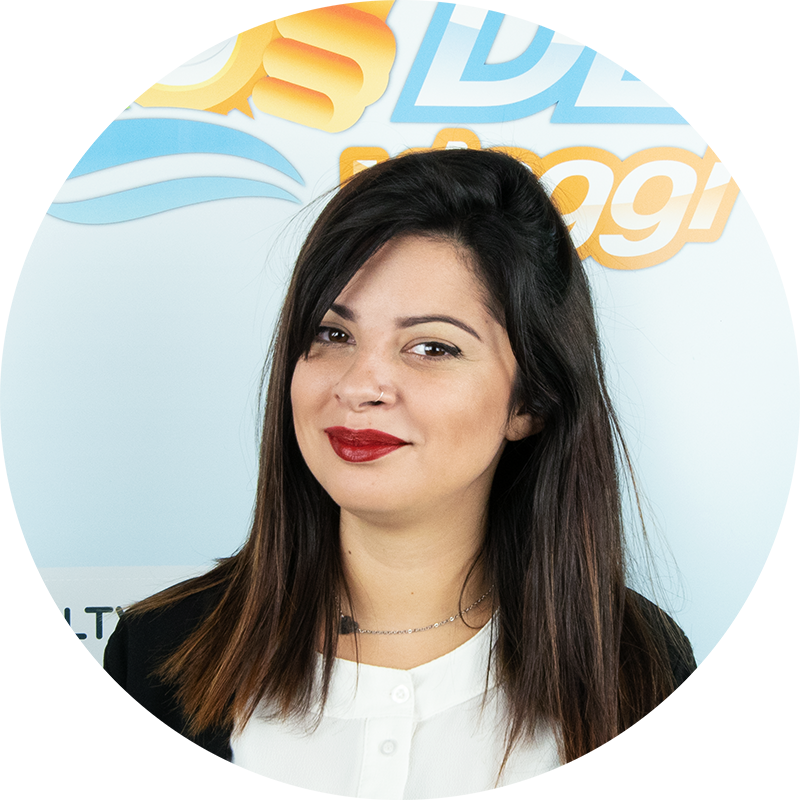 Valeria De Santis
Sales Account Booking